The Right Message In The Right Place - Proven & Effective
The original hallway photo recognition board
If our attention-grabbing student recognition displays got your attention, imagine how your students will respond to seeing their photos proudly displayed in the classrooms or hallways for good behavior, achievement, or making the right decisions. Simply print out a photo copy and drop it into the attached acrylic sleeve. It's that easy! Photo recognition is the easiest and most powerful way to reinforce achievement and instantly recognize students, teachers and volunteers.
24 x 32" • $119.95 • RECBD-24X32
Ask us about our Quantity discount!!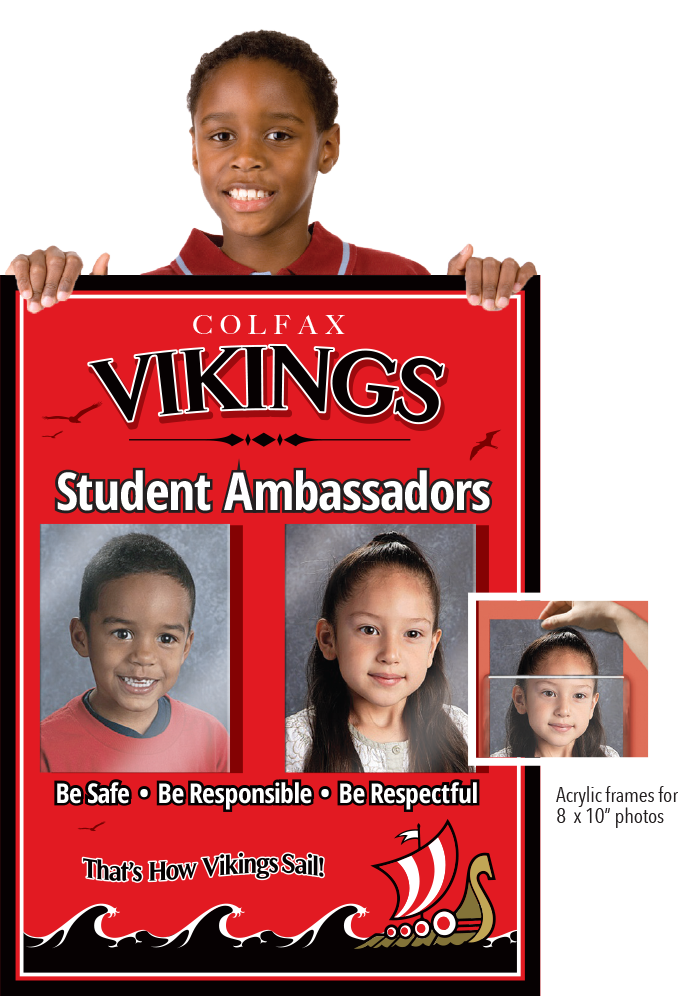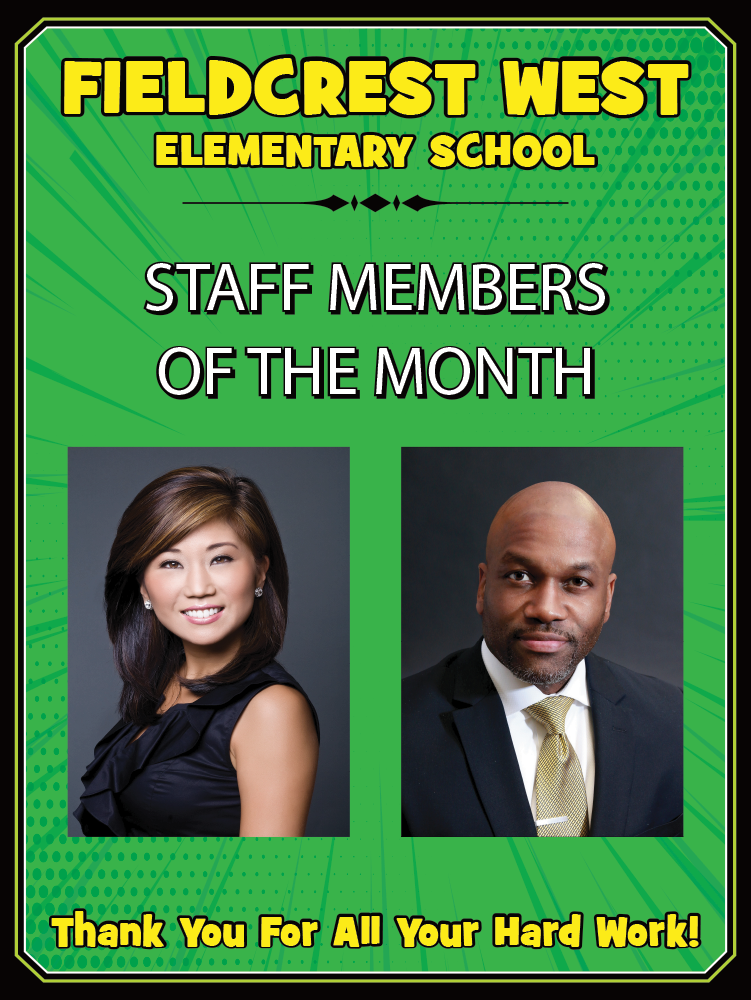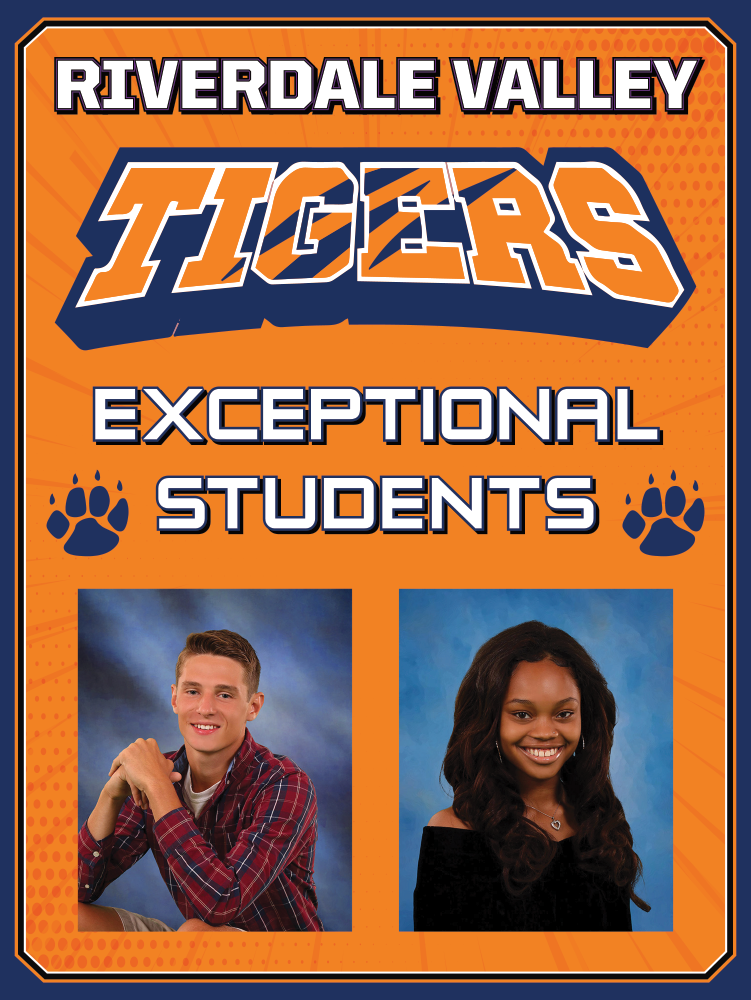 Customized Just For Your School!