We Make Orderering Custom PBIS Signage As Easy As 1, 2, 3!
Our knowledgeable delivery team will guide you step-by-step through the whole creative process from start to finish making sure you are pleased with your ordering experience. Not ready to order? Give us a call. We'll brainstorm, discuss ordering options and cover next steps.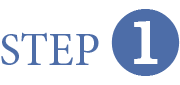 Establish your PBIS signage budget and determine your custom products
Agree on key signage locations school-wide
Checkout our value-added packages that best fit your budget
Or, we will create a custom package just for your school
Questions? Give us a call. PBIS after all, is a TEAM effort!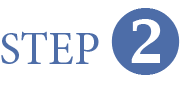 Provide your school information
Email your shipping and billing address, contact name, email and cell number
Indicate school colors; primary, secondary and trim. Include your PBIS matrix in a doc file
Forward logo or mascot logo art as a vector art file ending in ai, eps, or pdf
We will email a quote or sales order to you to begin processing your purchase order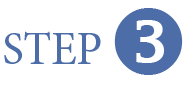 Let the design process begin
Forward a breakdown of each product and designated copy. Example 24 posterboards:
10 hallway, 6 restroom, 4 cafeteria, 2 bus area, 2 media
Send all copy in a word doc
Note: You will have final approval of all artwork proofs before we print any product
Upon approval, we print and fabricate your order and package for shipping
How Long Will My Order Take?
Turn-around time is determined by how quickly we obtain your budget, product selection, copy, logo/mascot and your PO or method of payment.
Once your new artwork is approved by you, printing, fabrication, packaging and shipping will take 3-4 weeks.
Note: Plan and add UPS ground shipping time to your destination originating from San Diego, CA.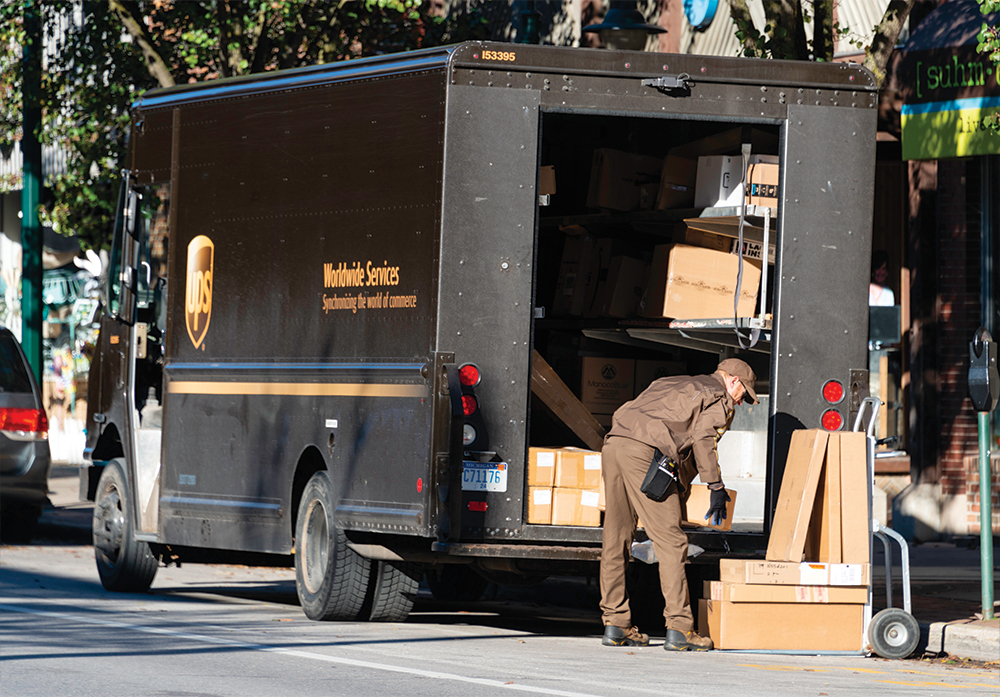 Your schedule is valuable. We take the stress and guesswork out of creating school-wide messaging graphics and visual reinforcement options. We save you precious time, meetings, headaches and resources. We've worked with thousands of satisfied K-12 schools like yours nationwide. We make ordering Easy!
After all, quality is not an act. It's our habit!

Some educators might tell you it's all about the professional graphics or the unparalleled ability to create innovative products. They say it's the brilliant colors, cutting-edge design and overall value that gives us a leading edge. Other schools will say it's in the quality of our materials. Our products are carefully constructed of the finest components and meticulously crafted with your satisfaction in mind.

Still, there are districts who will argue it's all about tradition and track record. We've been creating thousands of communication tools like yours for over 40 years and believe we've gotten pretty good at it.

Well, if you ask me, it's that little something extra that goes into every design and product we create, and it's that something extra that makes us the #1 choice among K-12 educators year after year.

Our goal is simple... Help you achieve yours!

Thanks for letting us serve you!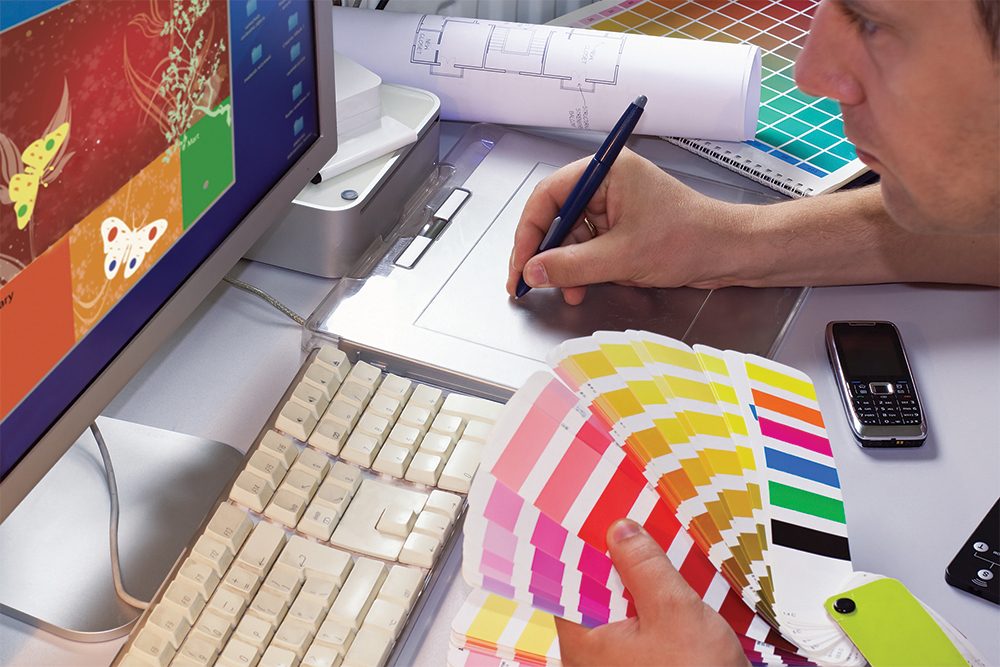 "Students and our community interact school-wide with our core values through visually stunning signage, large colorful banners and timely photo recognition boards that help us highlight what's right in our school and the graphics are truly world class."
Your Satisfaction Guaranteed
Our creative studio is where design and function come together, where quality isn't compromised to meet a price point, and where solutions to your messaging and communication challenges come first.
We promise your school an unconditional, 100% satisfaction guarantee. We will deliver a professional look, incorporate the best production materials and add value to each custom product delivered on time and within budget.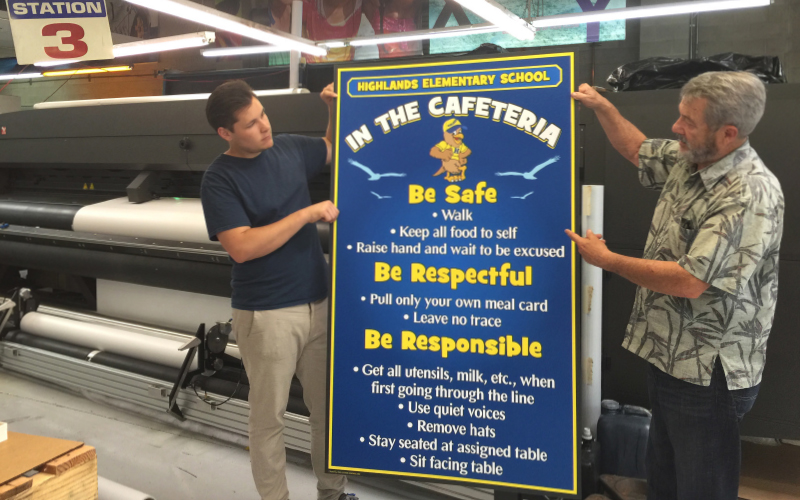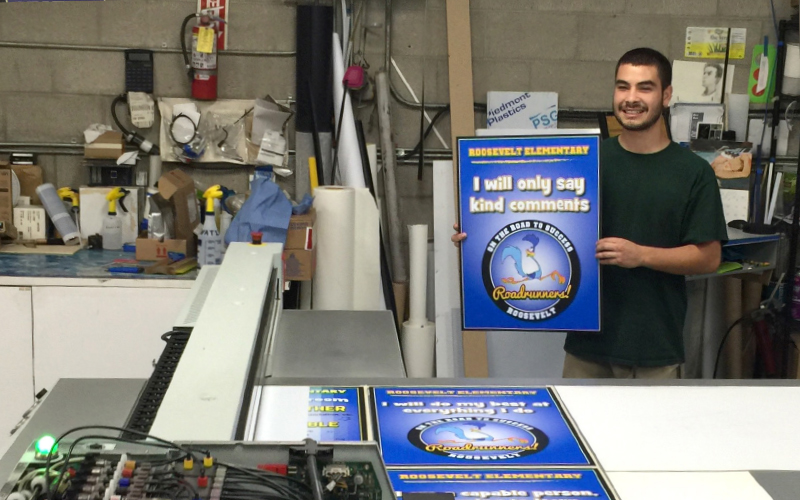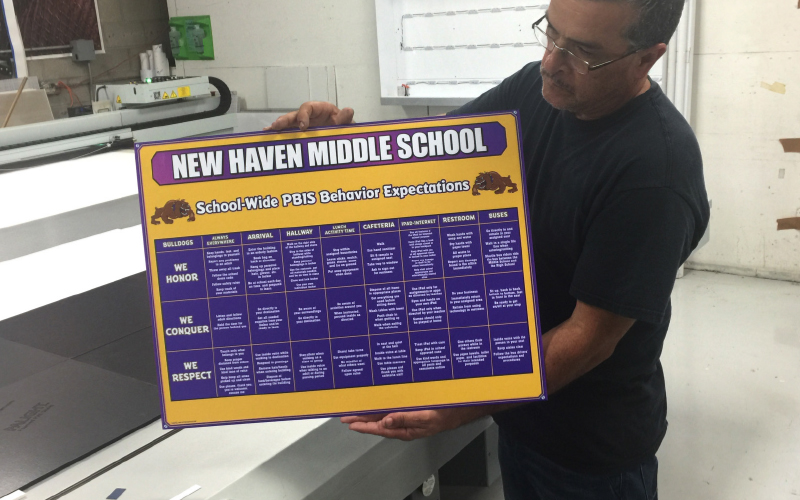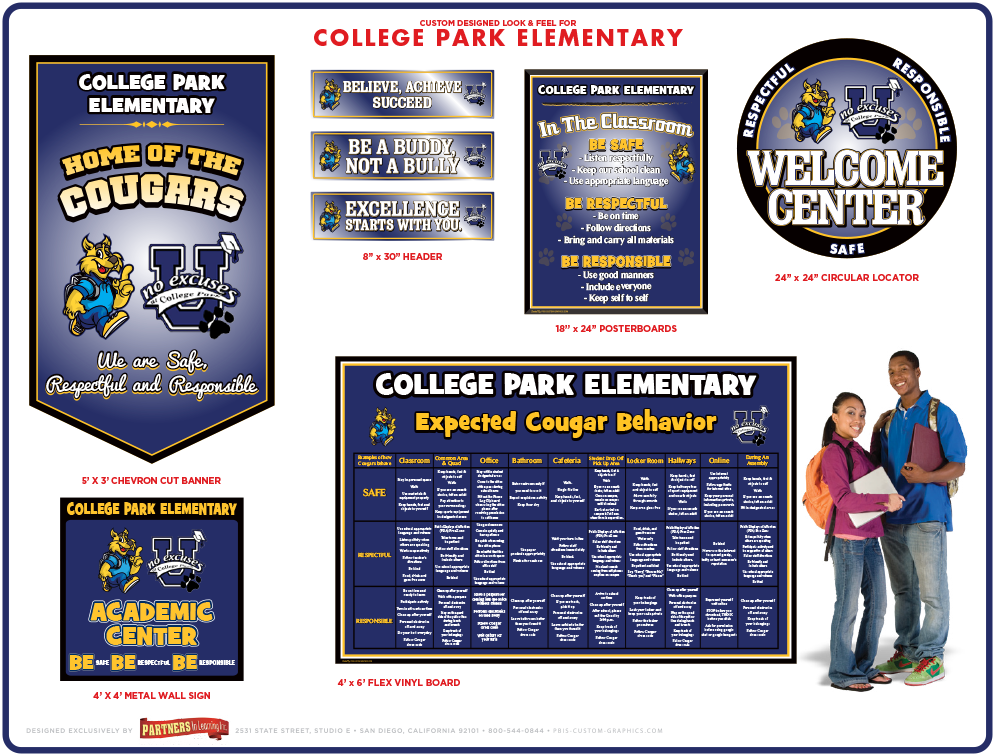 If your learning environment could talk, what would it say?
The Right Message
in the Right Place
Choose the settings throughout your school where your PBIS matrix, core values and behavior expectations will engage students daily. We offer a wide range of visual solutions to get your college bound message out to every corner of your campus!
For new teams:
Once you choose your PBIS core values (3–5 key traits, or an acronym) we can create your branded Look & Feel to immediately introduce your new PBIS program school-wide. When your matrix and behavior expectations have been finalized, we'll help you expand your messaging strategy with additional branded items for each setting in your school.