We Make Orderering School-To-Student Communication Tools as Easy as 1, 2, 3!
Our knowledgeable delivery TEAM will guide you step-by-step through the whole creative and delivery process from start to finish, making sure you are pleased with your ordering experience.

Determine your budget & select several messaging products for school-wide display.

Provide school information, product copy, matrix in a .PDF file, & mascot or logo artwork as a vector file.

Let the design process begin… We will provide you with new designs and professional artwork for review & final approval.
School: Glenview Middle School
Colors: Blue & Antique Gold
Mascot: Bulldogs
Core Values: Respectful, Responsible, Ready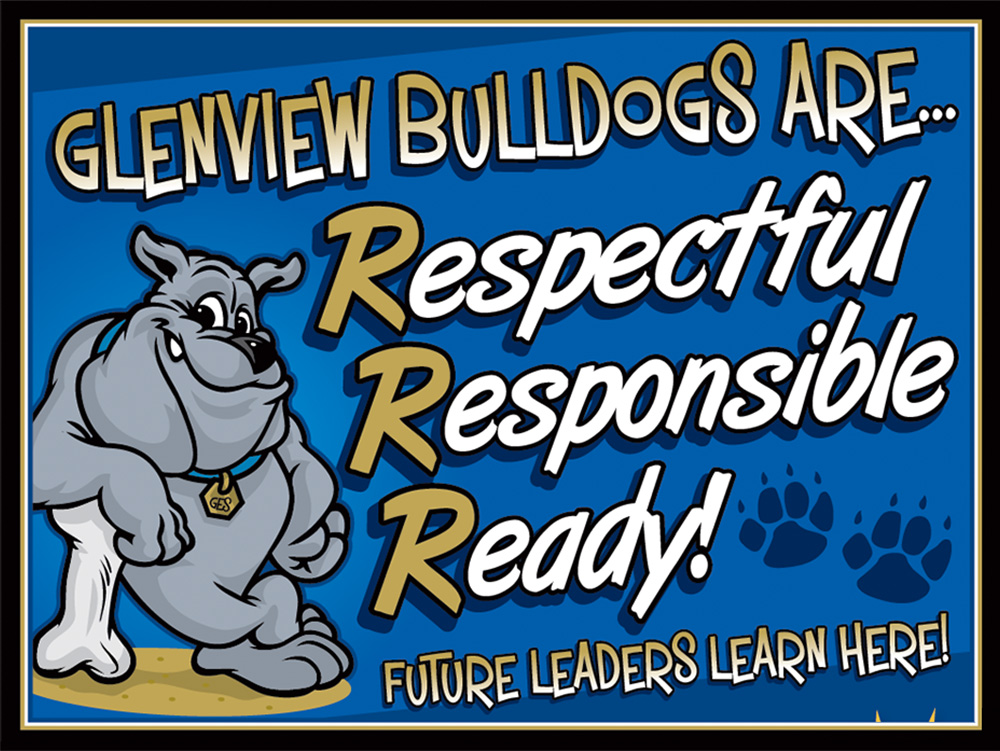 How Long Will My Order Take?
Turn-around time is determined by how quickly we obtain your product selection, copy, logo/mascot, and method of payment. Once your new artwork is approved by you, printing, fabrication, and packaging will take 15 business days.
Note: Plan and add UPS ground shipping time to your destination originating from San Diego, Ca. Add 4-5 business days for east coast delivery.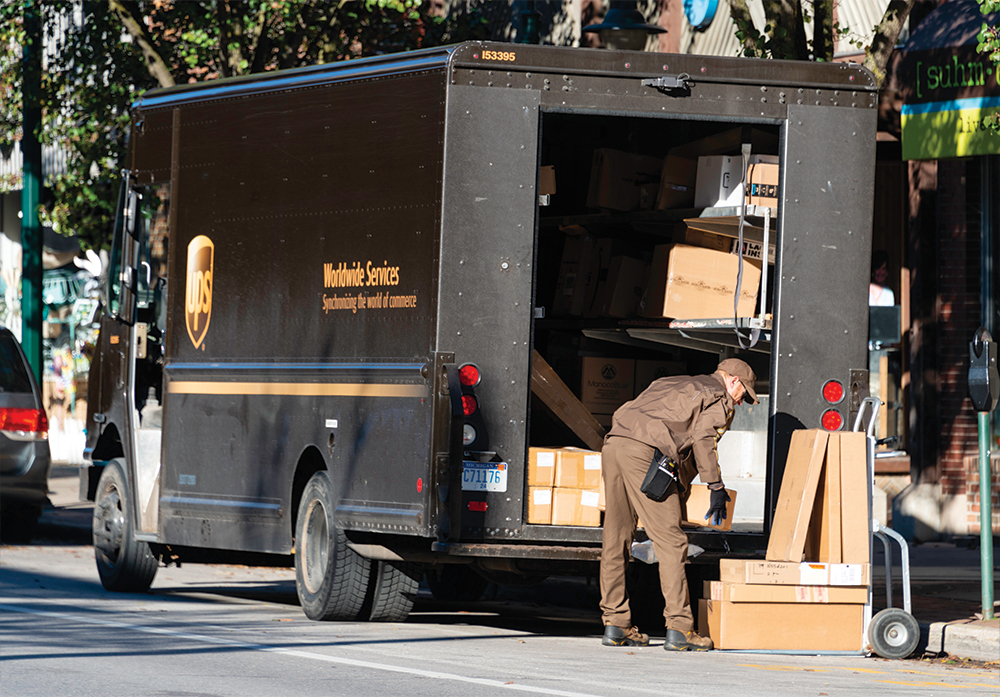 We Make Ordering Easy & Seamless!
ORDERING CHECKLIST
Let's Get Started!
step-by-step...What you need to do to complete your order and receive your new eye-catching messaging tools.
CHECKLIST:
Provide school name & shipping address
Include your name & cell number
Provide school colors - Primary, secondary & trim
Provide mascot or logo artwork in vector format (.ai - .eps - .svg) or high-res PDF.
Call us at (800-544-0844) if sending artwork is an issue.
Forward PBIS matrix copy in a word doc. or .PDF file.
For each product you select, include all copy or words (in Word Doc or .PDF file.)
Forward all information to: info@k12branding.com - (800-544-0844)
Finally, you will receive new artwork for review and comments.
We will then need final approval for all designs before going into print / shipping your order... That's it!!
STEP-BY-STEP...WHAT WE WILL DO TO CREATE AND DELIVER YOUR CUSTOM ORDER.
CHECKLIST:
Once we receive all information, we generate a sales/production order number for tracking your order.
Upon receiving your school colors, mascot or logo file, matrix and all copy, our design team goes into action.
Within 5 business days, you will receive professionally designed artwork to complete your new messaging order for review and comments.
Once you carefully review final layout (please check spelling & grammar) and approve for production, plan on 15 business days for printing, fabrication, and packaging plus UPS ground shipping.
You're Unique... We Deliver!