Your schedule is valuable. We take the stress and guesswork out of creating school-wide signage and visual reinforcement options. We save you precious time, meetings, headaches, and resources. We've worked with thousands of satisfied K-12 schools and districts like yours nation-wide.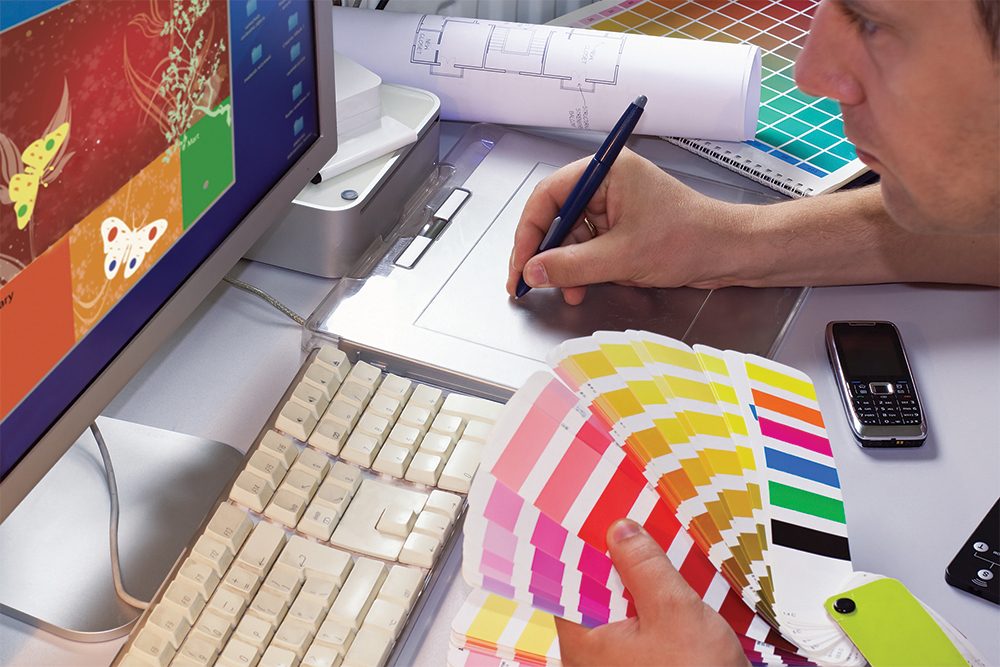 We deliver professional graphics and cutting-edge designs for PBIS, AVID, GEAR UP, Character Counts, Recognition Wall Displays, After School Programs, and CA PBIS Award Programs, just to name a few.


Our products are carefully constructed using the finest printing and long-lasting, high-quality materials.


Our customer care, time-honored relationships and track record are exemplary.


Our unparalleled ability to create original & innovative products, timely options, and visual solutions...Simply Works!


Your overall experience is what gives us a leading edge over all our competition that imitates, adapts, or copies our original products or business model.
Why Choose Us?
YOUR SATISFACTION GUARANTEED!
We promise your school and district an unconditional 100% guarantee. We will always deliver professional graphics, incorporate quality printing, use the best production materials available, and add value to each order delivered on time and on budget. Our Goal is Simple…Help you achieve yours!