The New Norm--Wash Your Hands and Cough/Sneeze Etiquette
All graphics featured here are available in poster boards, placards, disk signage, banners and A/H- Frame portable signage (see product page for more information and prices).
Call or email us today about school health and safety signage!
info@k12branding.com 800-544-0844
Keeping your school healthy and safe is "Everyone's Responsibility"
Reinforce Kindness
Looking for a timely way to promote KINDNESS throughout your school? Each student and teacher can take turns becoming the " I " in KINDNESS! Great for student recognition and on-going photo ops!
SPECIAL OFFER:


6 x 14' in size, fully customized
for your school. $384.95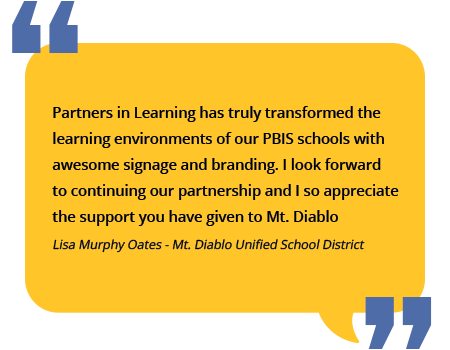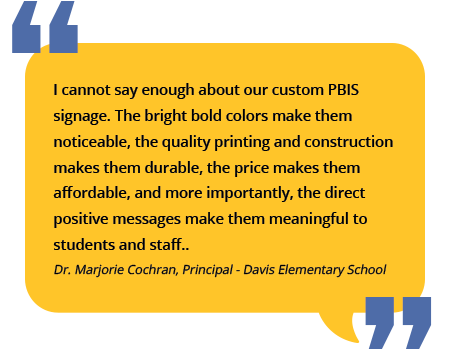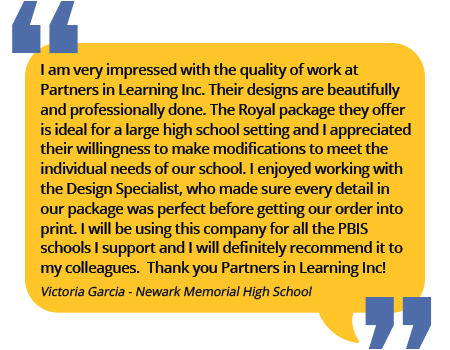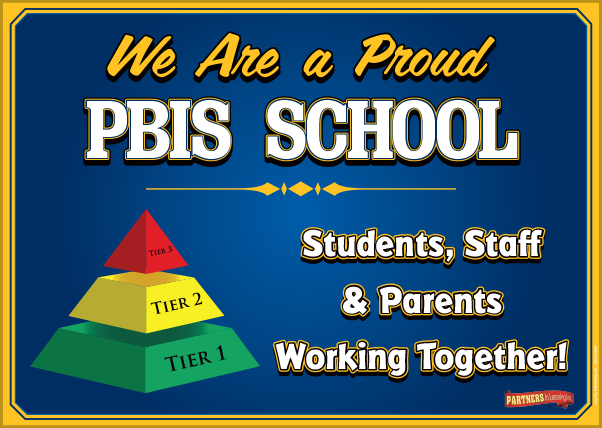 Clear & Concise Messaging + Visual Reinforcement = Positive Outcomes and Fidelity