CLEAR & CONCISE MESSAGES + VISUAL REINFORCEMENT = POSITIVE OUTCOMES!
We offer School Districts and Student Service implementers eye-catching visual options and communication solutions, powerful graphic designs, quality printing and timely fulfillment to promote positive, predictable, safe environments for everyone in all K-12 campus settings.
Call or email today to explore fresh ideas and visual learning options for your next district-wide campaign. We are your #1 resource for district-to-student messaging and branding tools! Our goal is simple…Help you achieve yours!
A Time-honored relationship with The Lynwood Unified School District
Lynwood USD serves 15,000 students through preschool, 12 elementary schools, three middle, three high schools, adult and independent study programs. Lynwood believes that strong partnerships, collaboration and effective communication with students, parents, staff, and the broader community are the keys to student success.
Over the past several years, we have worked alongside the Student Services TEAM on several district-wide messaging assignments delivering professional graphic design, project printing and production and fulfillment and implementation all on time and within project budgets.
Lynwood makes PBIS a priority!
The district-wide PBIS objective is a large-scale implementation of PBIS throughout all K-12 schools. To reinforce and enhance PBIS messaging and branding across our district we called upon Partners In Learning Programs to create and deliver a visual start-up package reinforcing the core values for each school. PILP brought the entire 15 school project to completion on time and within budget. PILP clearly understands PBIS, accommodated our needs, and were professional and very easy to work with.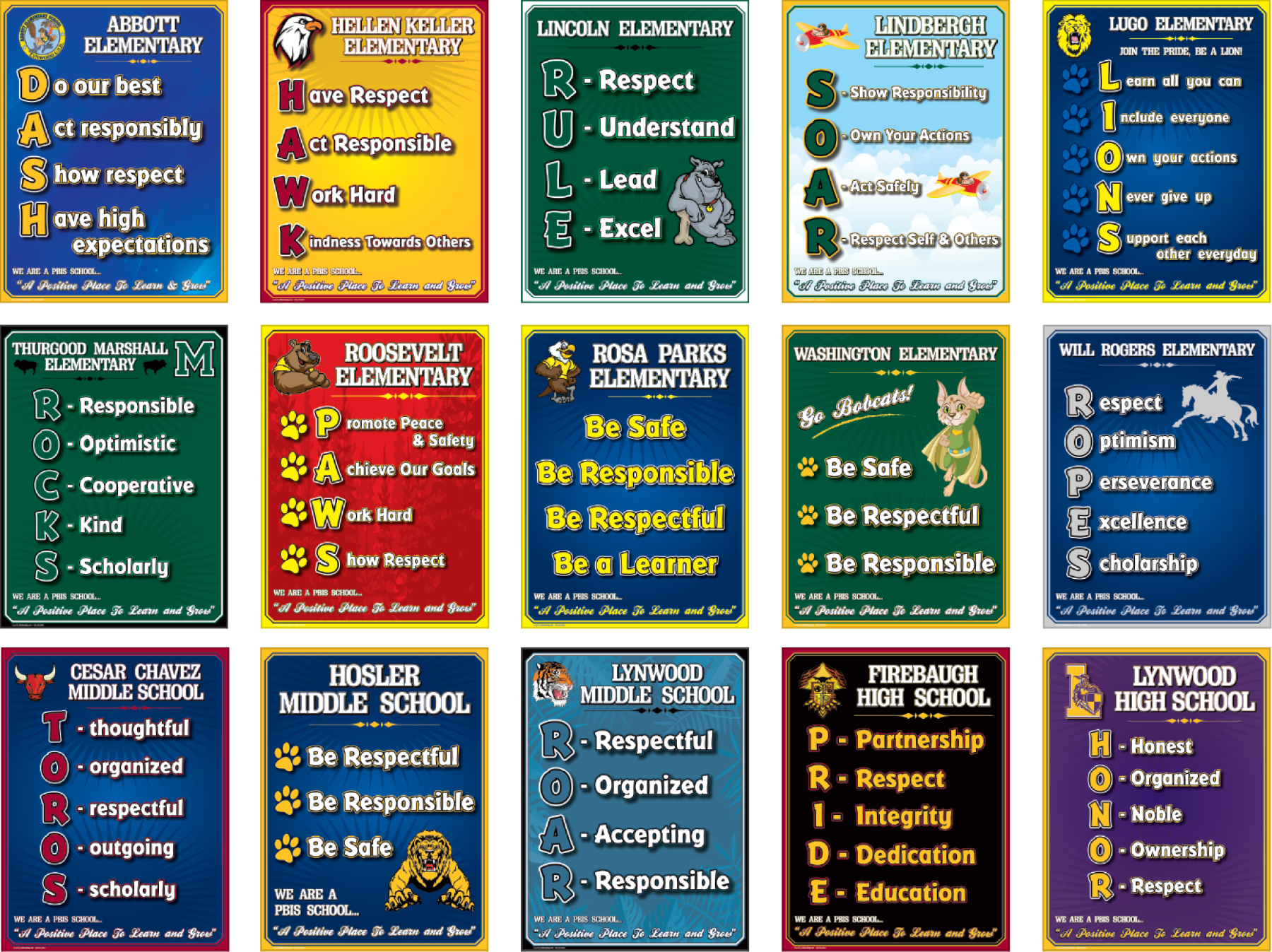 EMPOWERING STUDENTS TO TAKE CARE OF THEIR MINDS, BODIES, AND THE PEOPLE AROUND THEM, WHICH BUILDS A FOUNDATION FOR LIFELONG LEARNING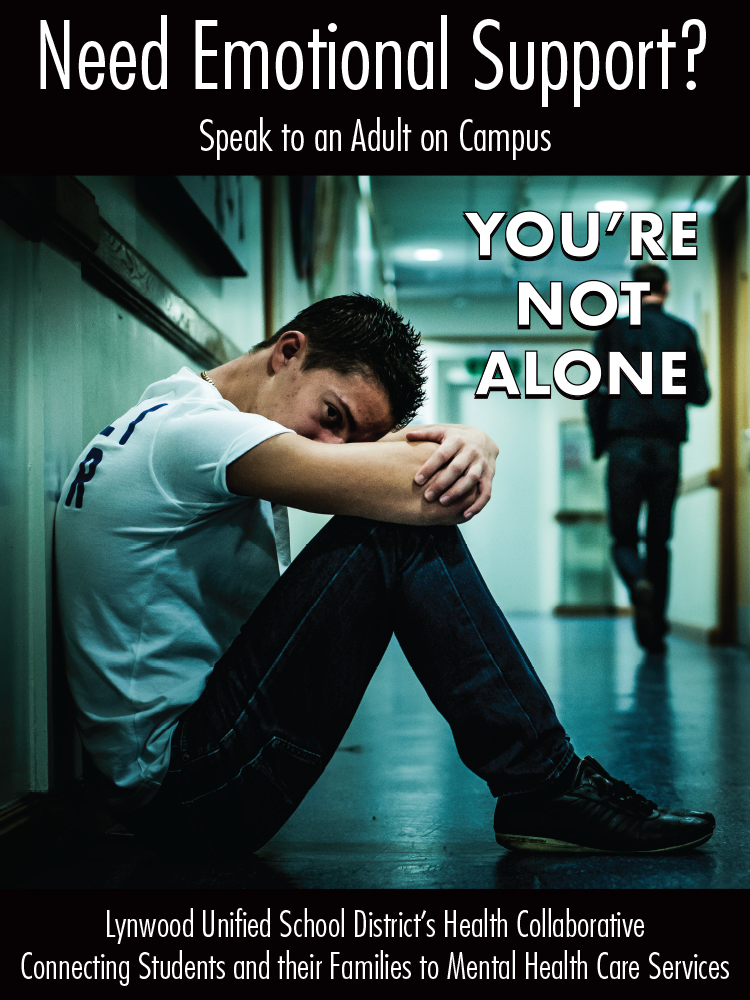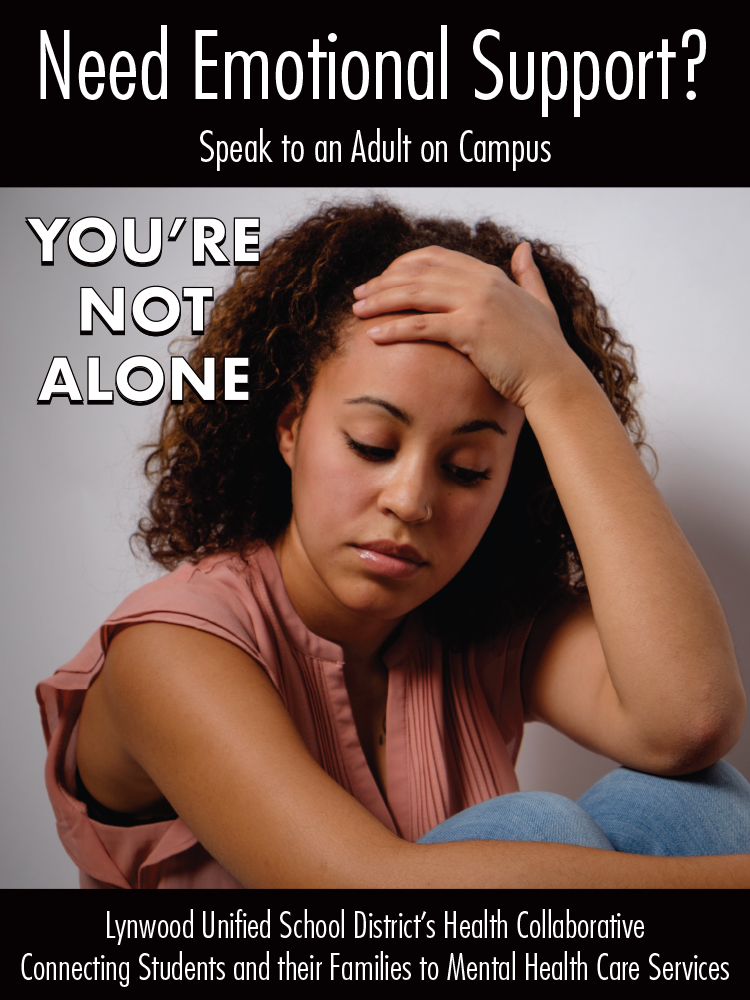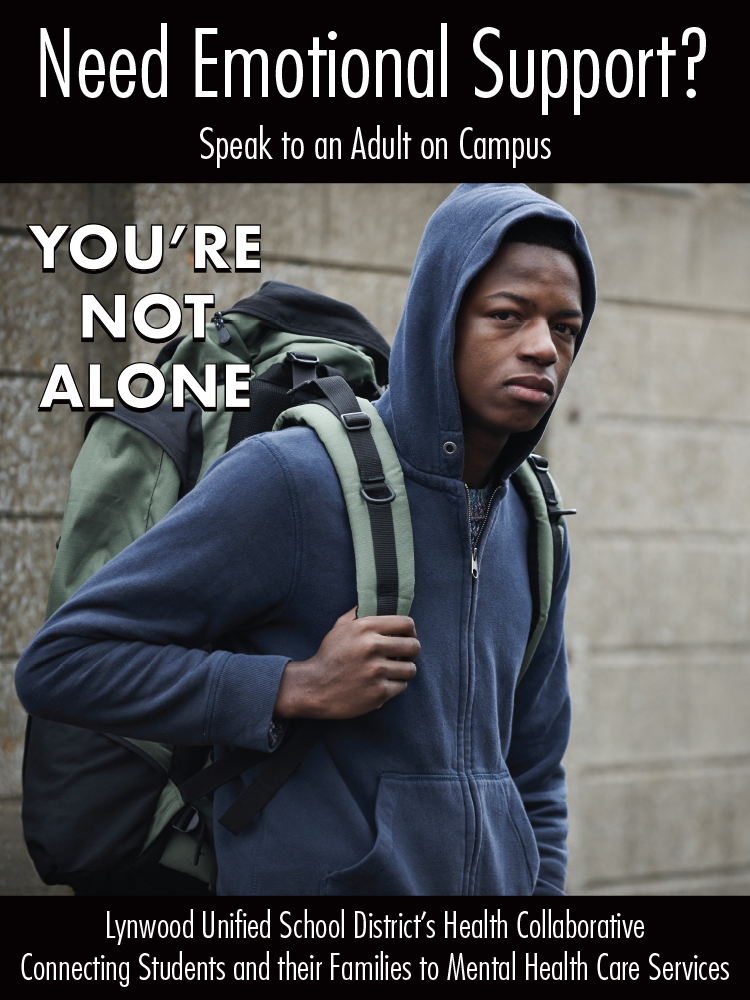 CONNECTING LYNWOOD FAMILIES TO MENTAL HEALTH SERVICES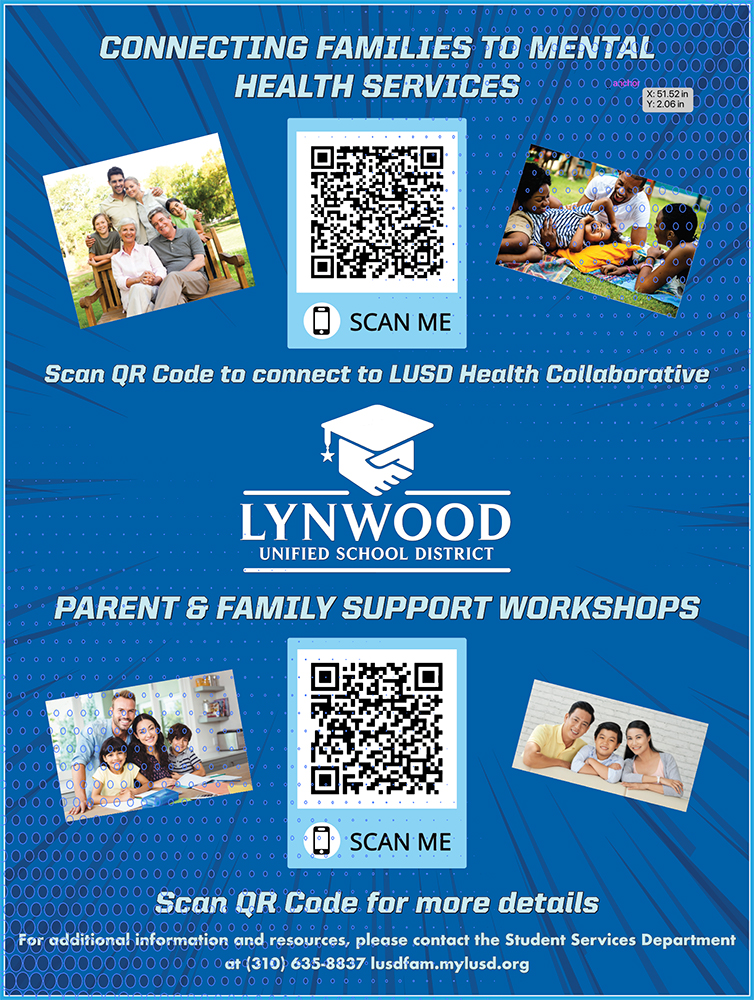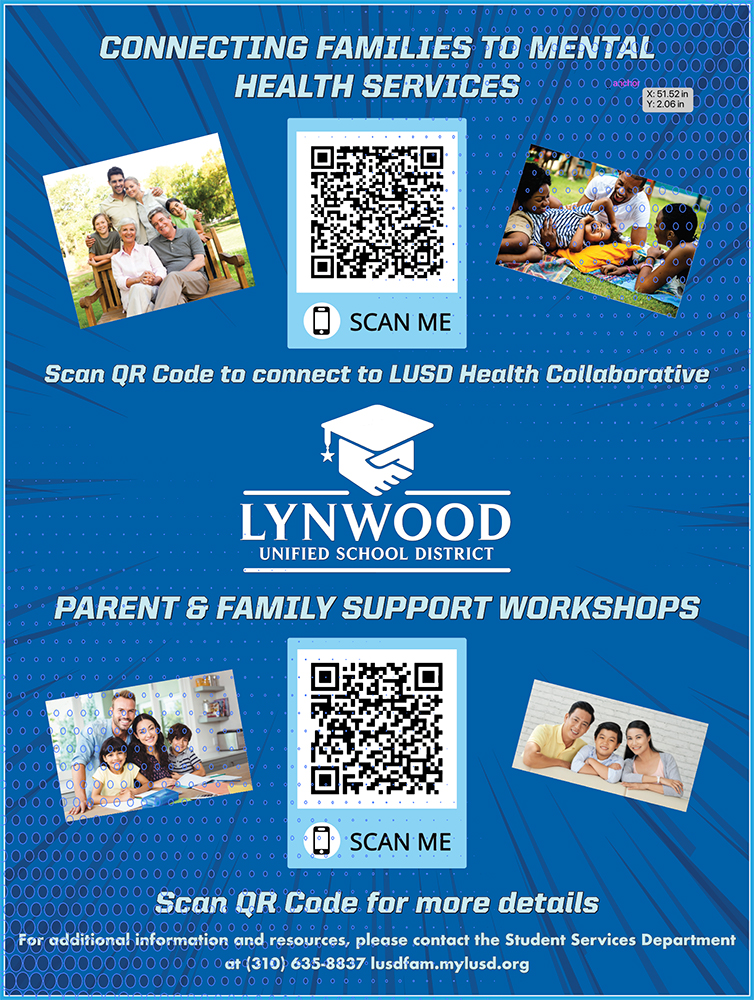 LYNWOOD USD INDEPENDENT STUDY VIRTUAL ACADEMY


2020 California census & Preschool enrollment To Partners In Learning Programs
I am writing to thank you for the quality of service provided by your company over the past 5 years. We appreciate your efficient, gracious customer service, the level of detail and creativity which you have demonstrated on each district-wide project, and the way you conduct business as a whole. We have, and will continue to, recommend your creative services to other districts and contacts. We will look forward to continuing our relationship for years to come.