Student Services and Pupil Support is dedicated to creating an environment where any and all students have the opportunity to learn and to reach their maximum potential. From Attendance to Anti-Bullying programs, School Safety to Wellness, Behavior to Character ED, College Bound to Future Readiness, Diversity, Equity and School Climate to Cultural Events and Mentoring and much more are ongoing focal points.
STUDENT SERVICES + PUPIL SUPPORT
CLEAR & CONCISE MESSAGING + VISUAL REINFORCEMENT = POSITIVE OUTCOMES!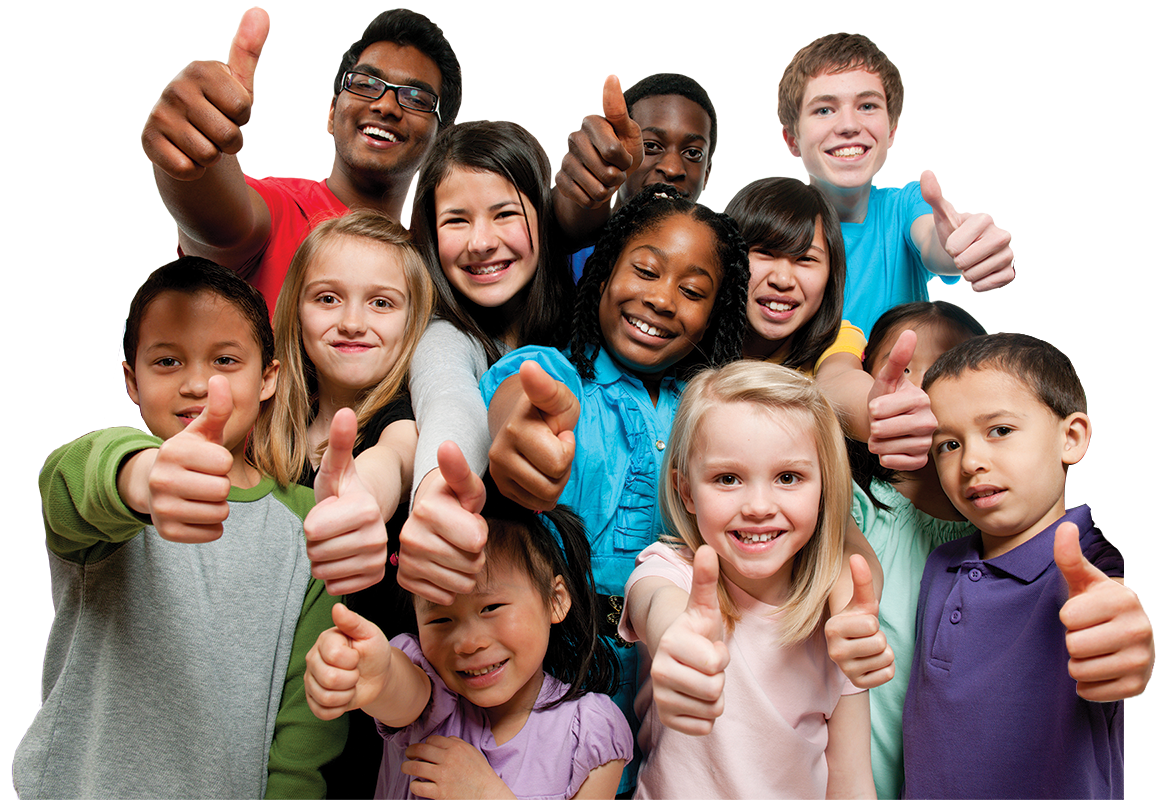 We offer Student Service & Pupil Support implementers eye-catching messaging tools, professional graphic designs and quality printing and fulfillment to promote positive, predictable, safe environments for everyone in all K-12 school settings.
Call or email us today to explore fresh ideas and project assistance. Consider Partners In Learning for your next district-wide school-to-student communications!
info@k12branding.com • 800-544-0844
YOUR #1 RESOURCE FOR DISTRICT & SCHOOL TO STUDENT COMMUNICATION
When schools resume…
Welcome back students, staff and parents in a Big Way!
Other Message Examples...
- We're back stronger than ever!
- The best students in the world are learning here
- Start your engines, we're back!
- Welcome to our community of learners
- Thank you parents for all you do
TOGETHER WE ARE ONLY LIMITED BY IMAGINATION!
During extended school closure, display and communicate a positive, motivating and encouraging message.
KEEPING YOUR SCHOOLS SAFE & HEALTHY IS EVERYONES RESPONSIBILITY
The New Norm - Hands, Hygiene and Cough / Sneeze Etiquette
Promote personal hygiene school-wide!
A HEALTHY MIND & BODY ARE CRUCIAL TO POSITIVE STUDENT SUCCESS!
Health & Wellness Campaigns
Empowering young people to take care of their minds, bodies, and the people around them builds a foundation for lifelong learning.
MOTIVATIONAL MESSAGES WHERE AND WHEN YOU NEED IT MOST!
Promote a College Bound and Future Readiness Culture
The right message, the right size, in the right place!
SHOW SUPPORT & ENCOURAGEMENT WITH BRIGHT BOLD GRAPHICS!
Bully Prevention Reminders & Campaigns

INNOVATIVE VISUAL OPTIONS TO REINFORCE STAYING IN SCHOOL
Attendance Improvement & Dropout Prevention
MAKE GOING TO SCHOOL A DAILY HABIT...ONCE AGAIN!
Whatever Your District-Wide Message, We CAN help!
Let us help bring your next messaging campaign to life!
OUR GOAL IS SIMPLE... HELP YOU ACHIEVE YOURS!
Eye-Catching Graphics That Deliver!
It is important to organize multiple PBIS schools district-wide so that a common vision, language, and experience are established. This approach allows districts to improve the efficiency of resource use, implementation efforts, and organizational management.
"Lynwood Unified School District is committed to a social culture of student academic and behavior success. We make PBIS a priority; our district-wide PBIS objective is a comprehensive large-scale implementation of PBIS across all campuses. To reinforce and enhance our PBIS messaging school-wide we called upon Partners In learning to create a customized visual start up package for each school. PILP was much more than creative; they are professional, knowledgeable and easy to work with and brought the entire 18-school project to completion on time and within budget. We are thrilled with the results!"