LET DRAMATIC COLOR AND POWERFUL GRAPHICS BRING YOUR SCHOOL WINDOWS ALIVE!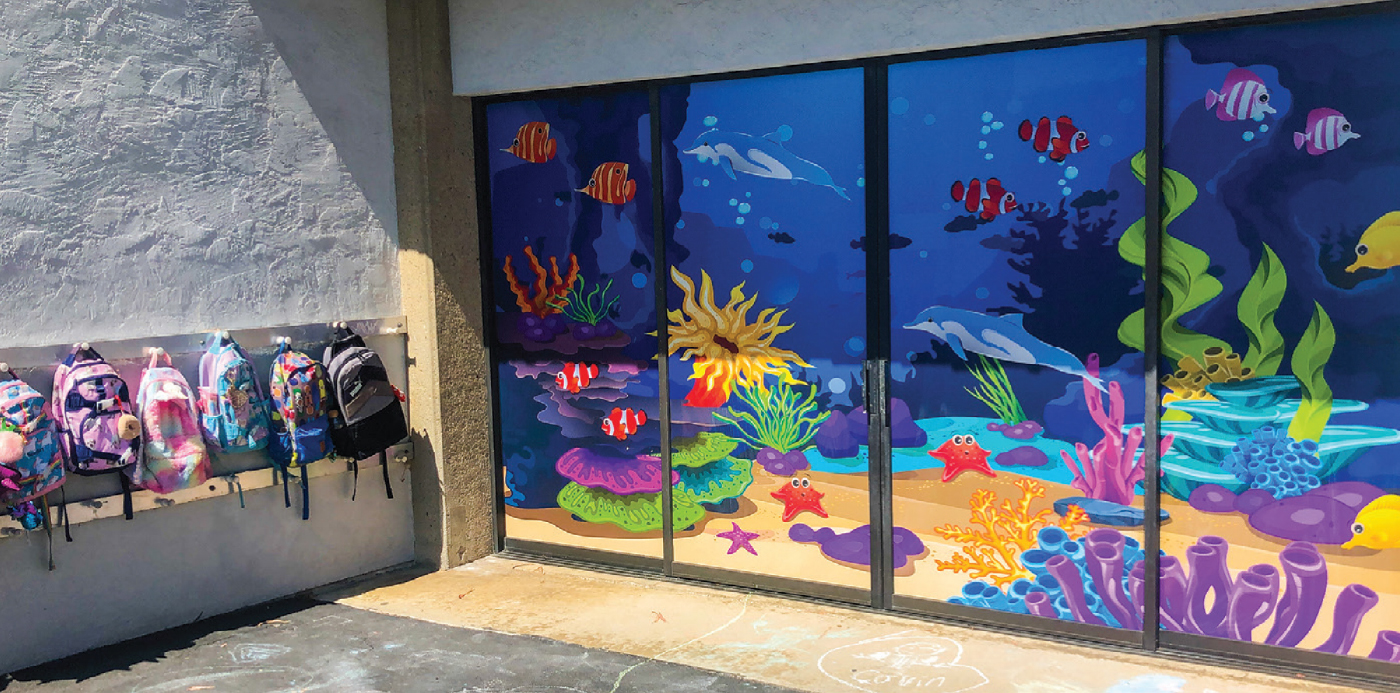 Impressive one-way window graphics make an impactful difference
One-sided printing allows for a restricted view looking in, but full visibility looking out. Works with all window types, printed full color in various sizes and only visible from one side. Full color graphics allow your artwork, branding, and message to be reinforced in a colorful, eye-catching way. Cover an entire window to make your school more visible to the public eye. One-way window graphics are a cost effective way to promote school safety, core values and school culture.
Reduces heat and glare from sun
Use outside or inside windows for maximum impact.
Easy to install and remove
Funding available through Federal & State government "School Safety Programs"
First, determine the number of windows and sizes.
List measurements as (Width x Height) & include a photo of the window or group of windows needed.
Next, submit request to info@k12branding.com
We will provide a complete quote for your school.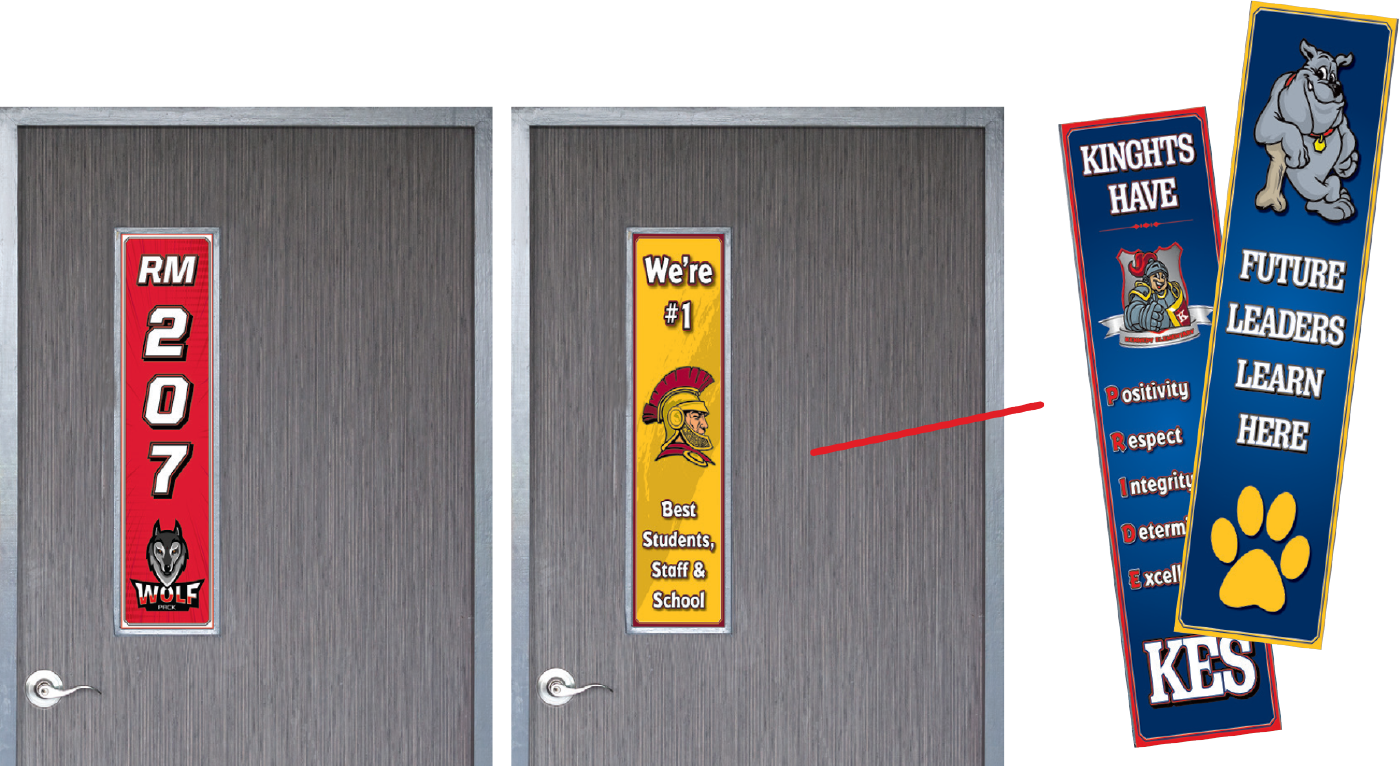 Keeping Our Classroom's Safe...Is everyone's Responsibility