Behavior expectations beautifully displayed school-wide!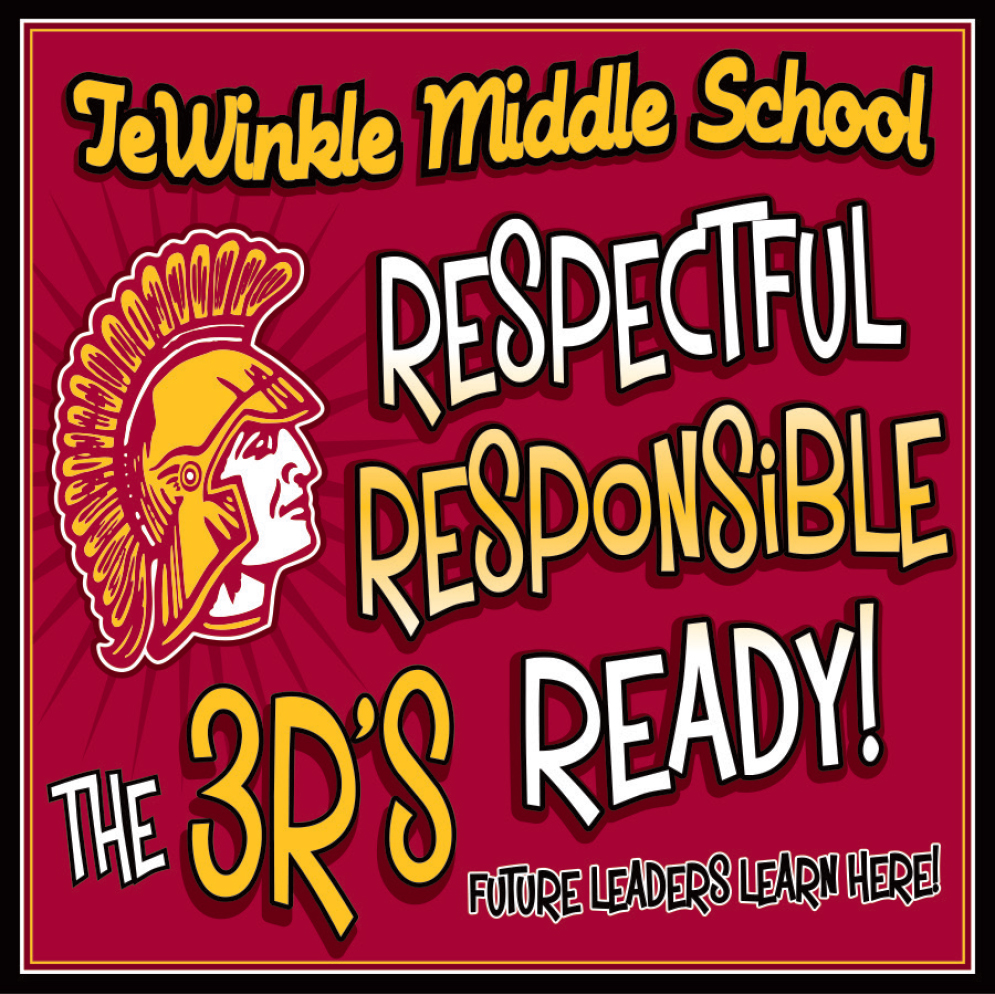 Weather Resistant, Vibrant & Heavy Duty Metal Signage
Reinforce your expectations all year long with weather-resistant metal signage. Custom metal signs are strong, light-weight and among the most durable of all sign material. Sturdy and beautiful, metal signs are ideal for playgrounds, gym walls, gates, fences, entryways or any outdoor area where you need your message to stand out and last for years.
SIZES AVAILABLE
12 x 36" • $129.95 • MTL-12X36
18 x 30" • $129.95 • MTL-18X30
24 x 24" • $129.95 • MTL-24X24
24 x 36" • $192.95 • MTL-24X36
36 x 36" • $289.95 • MTL-36X36
24" Circular • $129.95 • MTL-R24