Reinforce and promote spirit and pride throughout the school year
Dramatic Custom Step & Repeat Backdrops
Our 10x8' Step & Repeat Backdrops are portable and are the perfect background display for all types of indoor & outdoor events such as photo shoots, parent nights, media events, board meetings, athlete signing days, career day booths and more! These stands have telescoping 1.625" diameter poles that extend out for easy display. Each display is free standing, lightweight and easy to assemble.

10x8' • $299.95 • SR-10X8
Ask us about our Quantity discount!!
UNLIMITED COLORS + UNLIMITED VARIATIONS = ENDLESS POSSIBILITIES!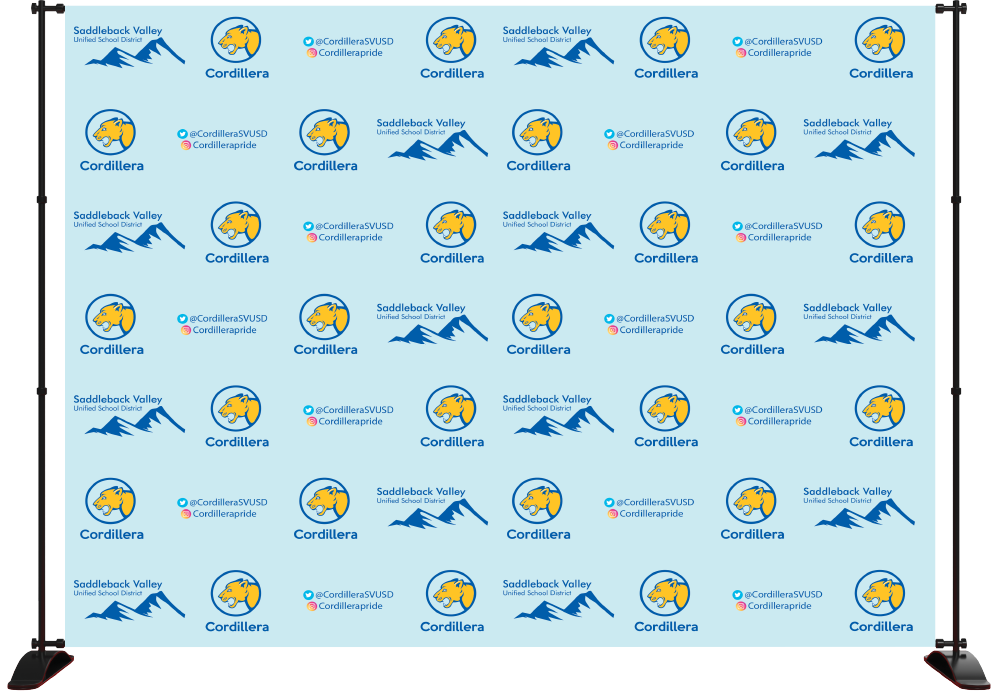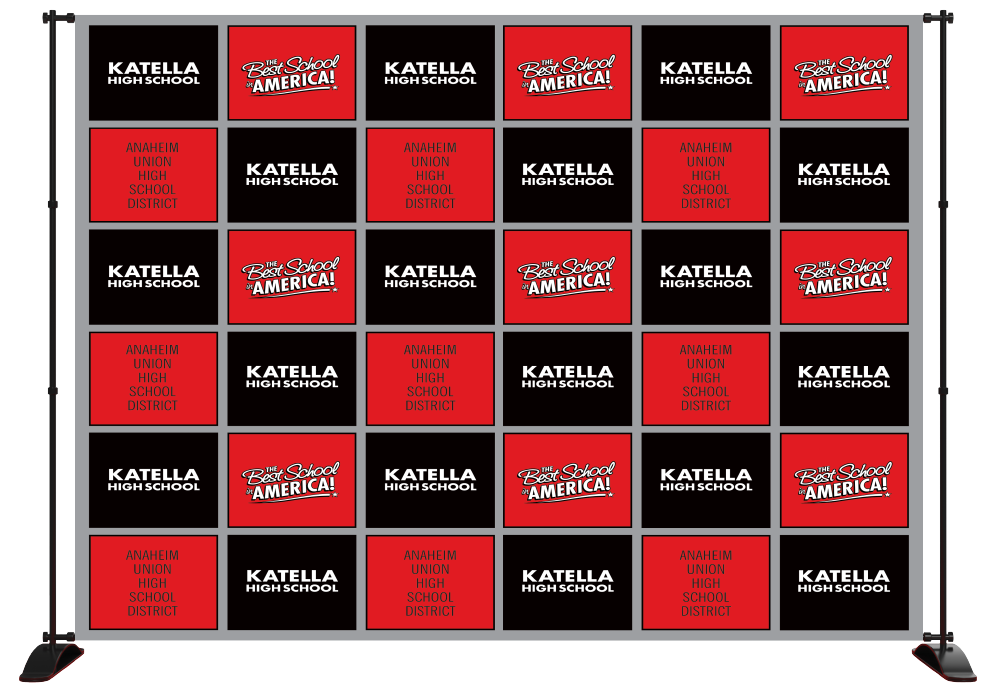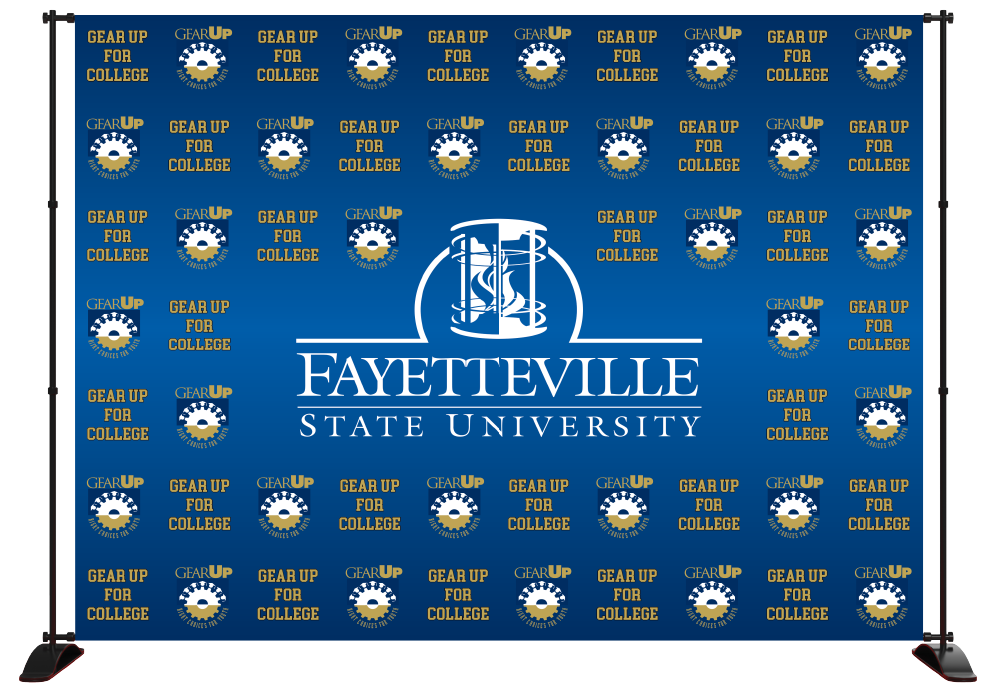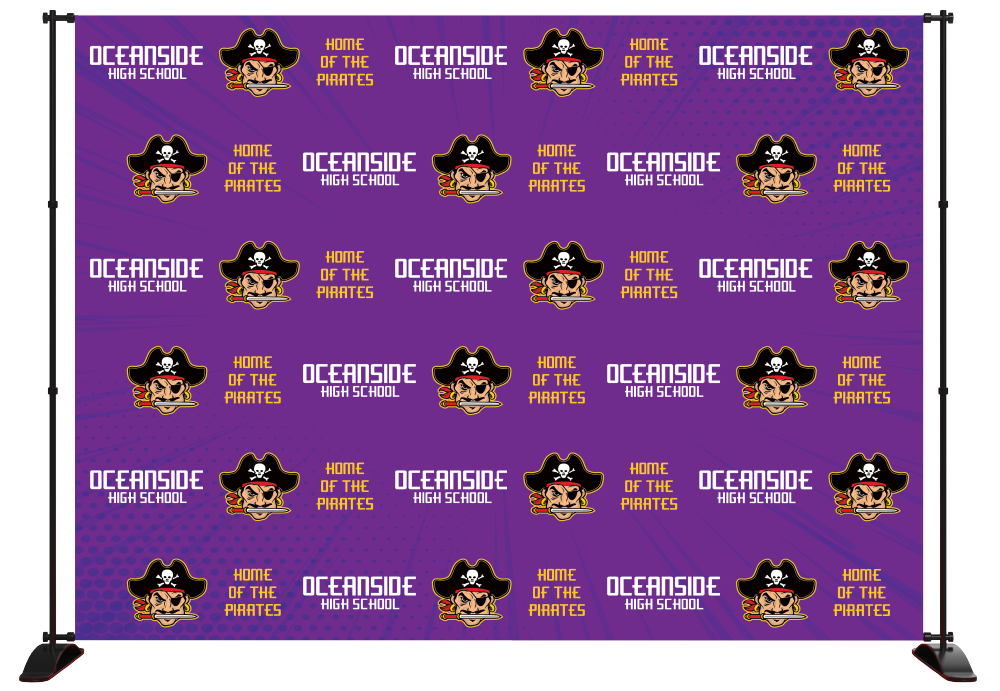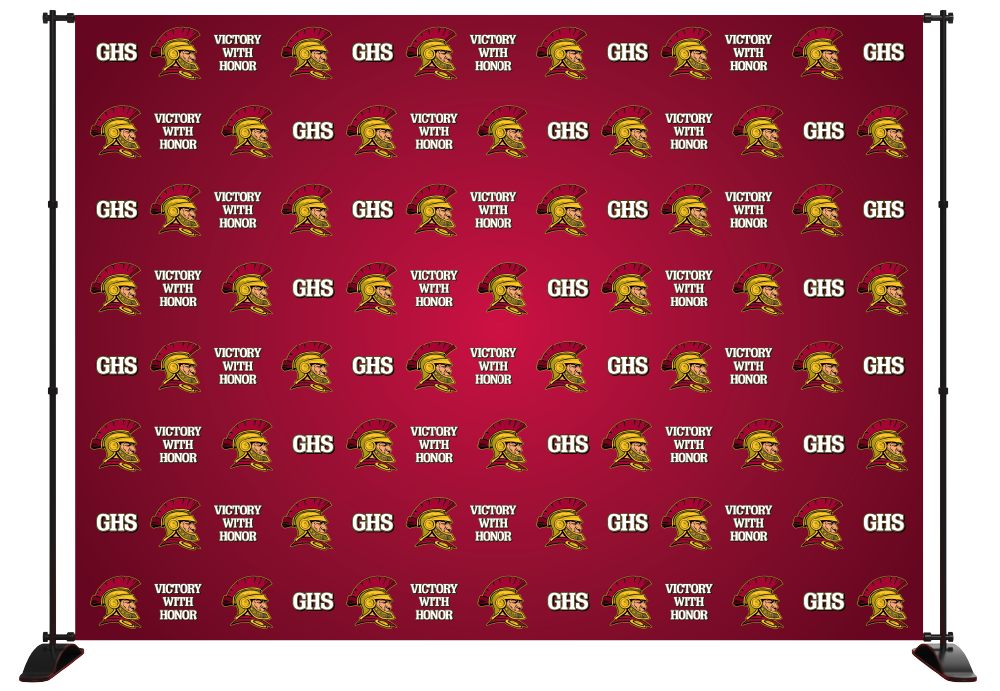 Speak Loudly, Speak Visually