Today's visual communication is the fastest method to deliver and reinforce positive behavior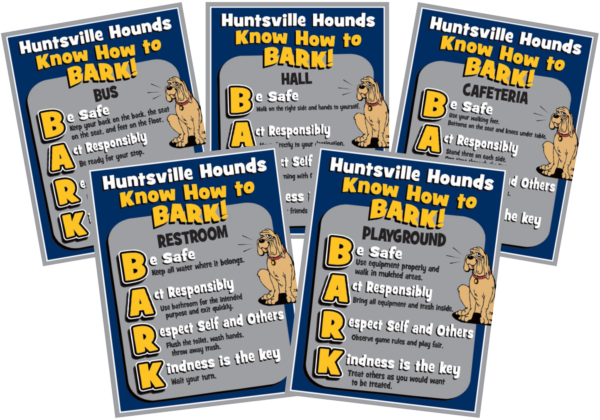 PROVEN & EFFECTIVE COMMUNICATION TOOLS...THAT WORK!
Our custom posterboards are designed to be displayed in high-traffic areas including restrooms, hallways, and cafeterias to reinforce core values and behavior expectations by settings.
18x24" • $25.95 • PB-18X24

Ask us about our Quantity discount!!