It's more than just a banner...It enhances the learning environment & reinforces school culture!
Bring interest and attention to key shared spaces with long-lasting, large format vinyl banners that promote PBIS messages and culture builders in an impactful way...Custom sizes available as well!
3x5' • $109.95 • BNR-3X5
4x6' • $139.95 • BNR-4X6
6x8' • $215.95 • BNR-6X8
8x10' • $379.95 • BNR-8X10
Additional Custom Sizes Available
Ask us about our Quantity discount!!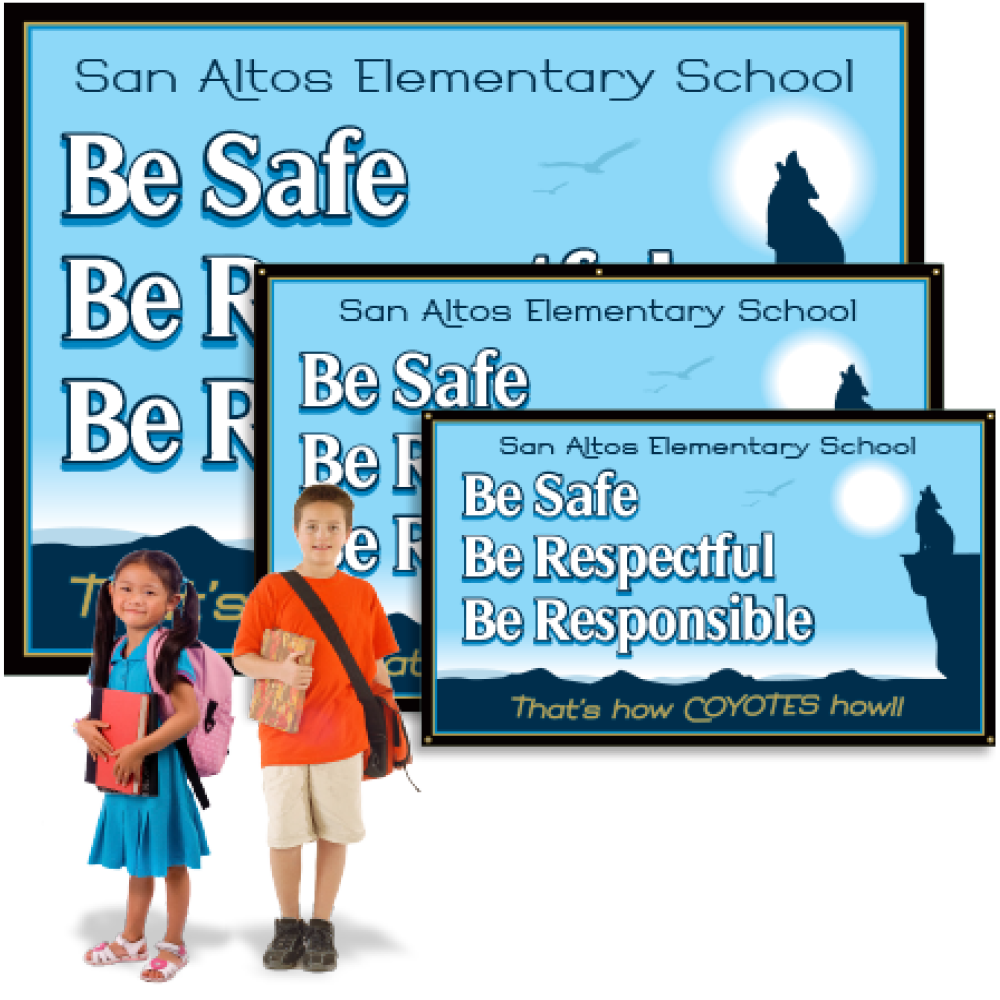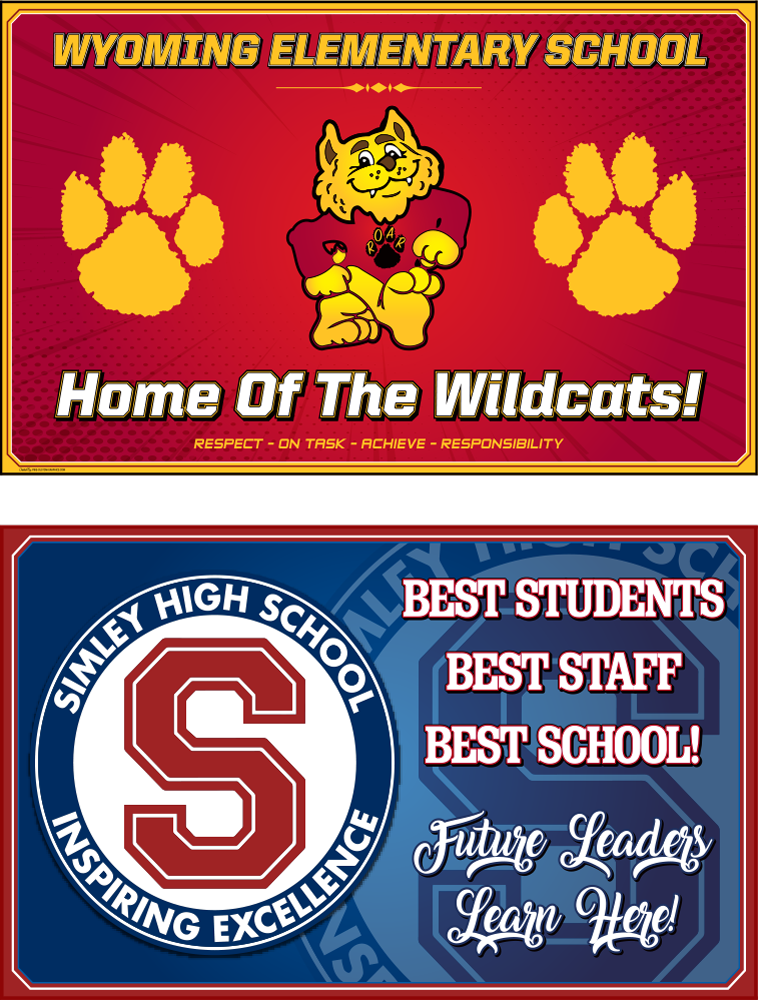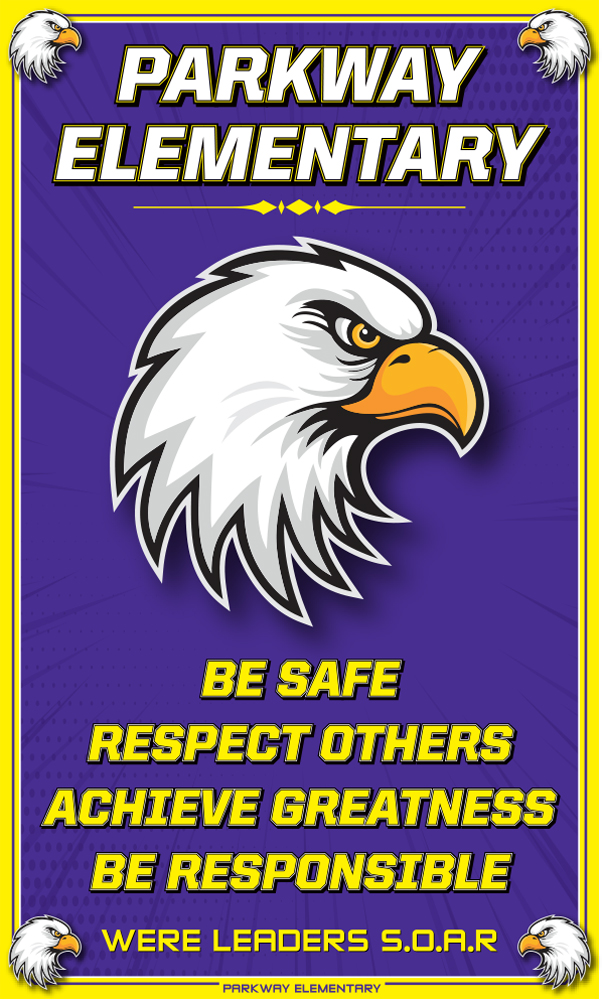 Any Message, Any Size, In Any Place!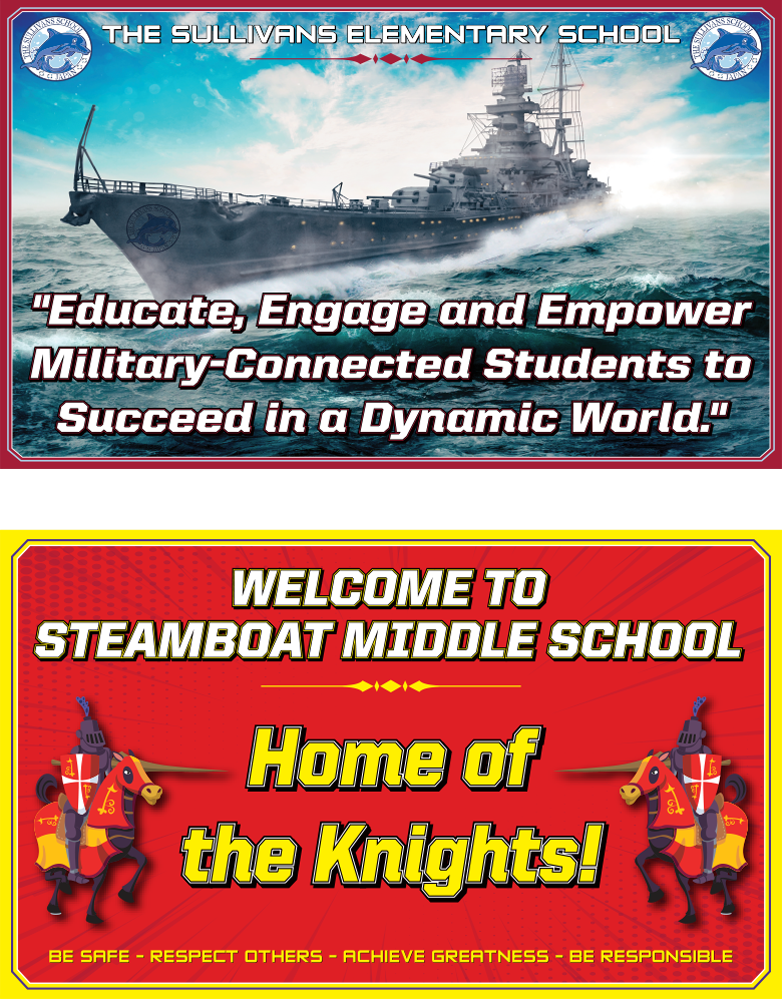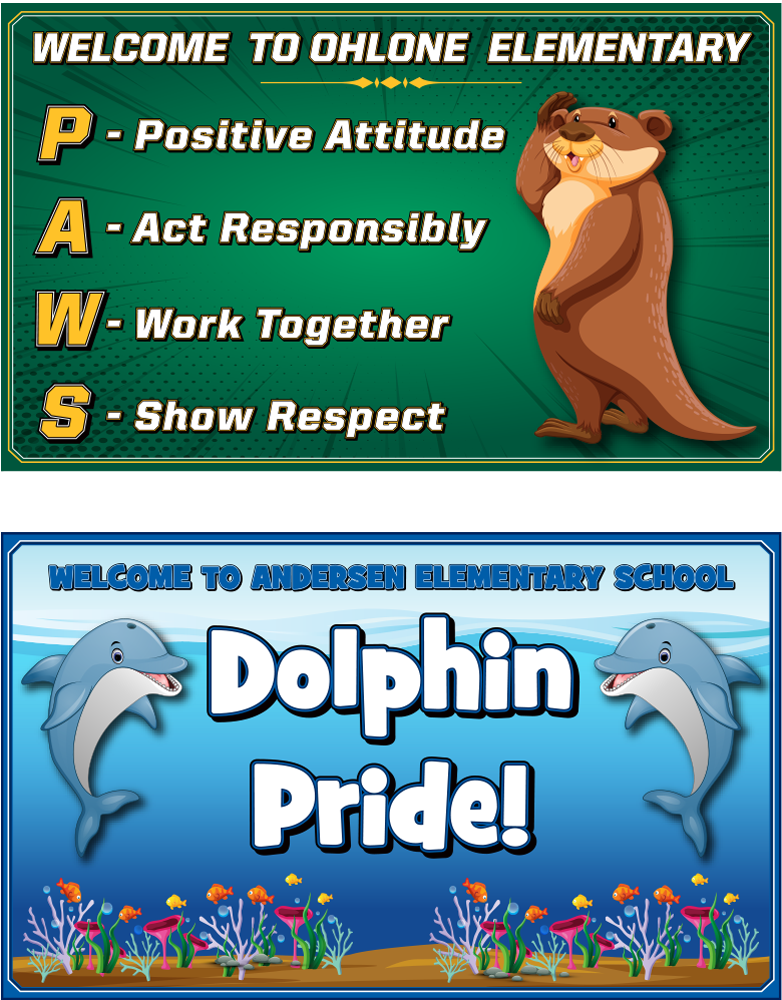 We are #1 in School-To-Student Communication!