PERFECT FOR PARENT NIGHT, OPEN HOUSE, SPECIAL EVENTS, OR EVERYDAY USE!
Retractable Banner Stands
Our attention grabbing banner stands will bring your PBIS programs to life. Attractive and easy to set up, these free-standing banners can be used to stand alone, accessorize a larger PBIS exhibit, or create a stylish backdrop when connected together. Includes all hardware & heavy duty carrying case!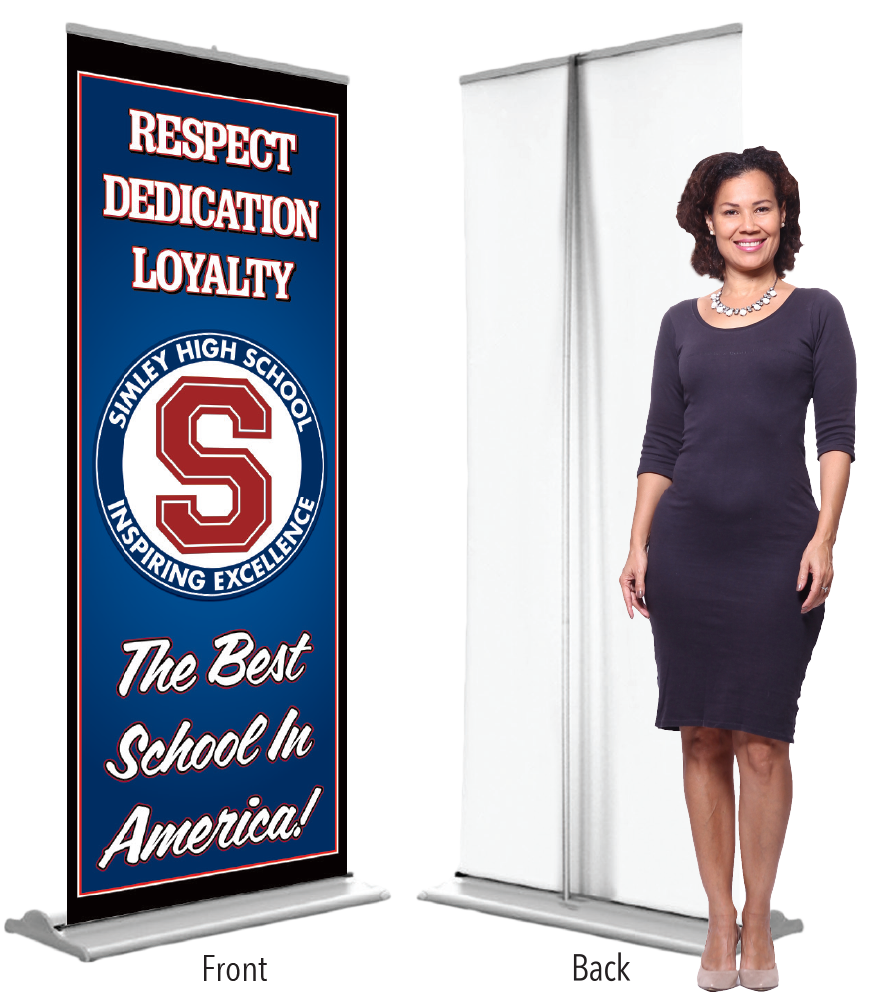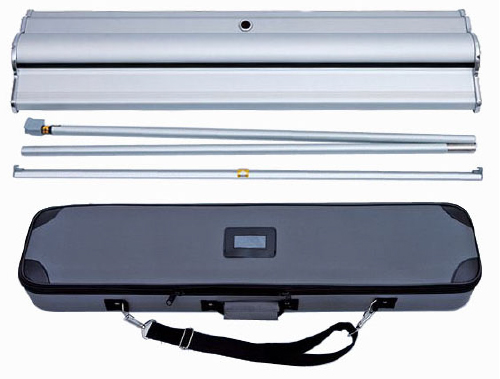 36x92" • $249.95 • RB-36X92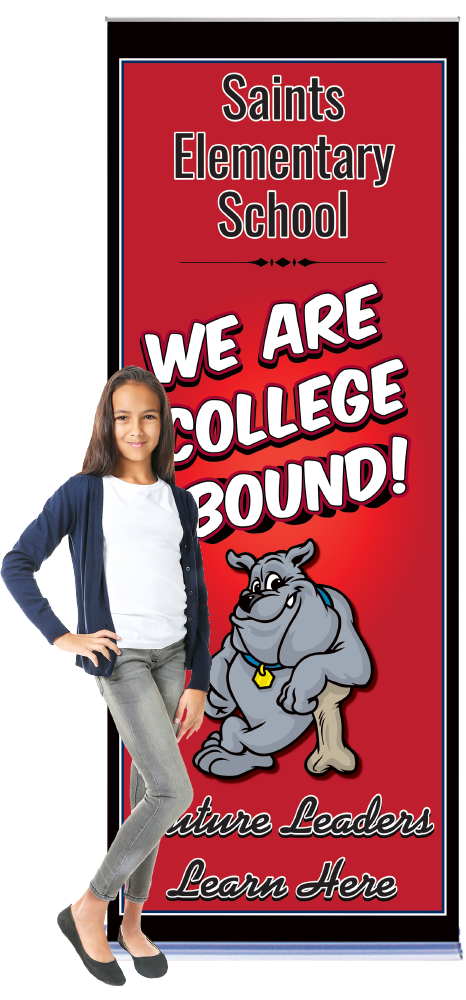 48x92" • $299.95 • RB-48X92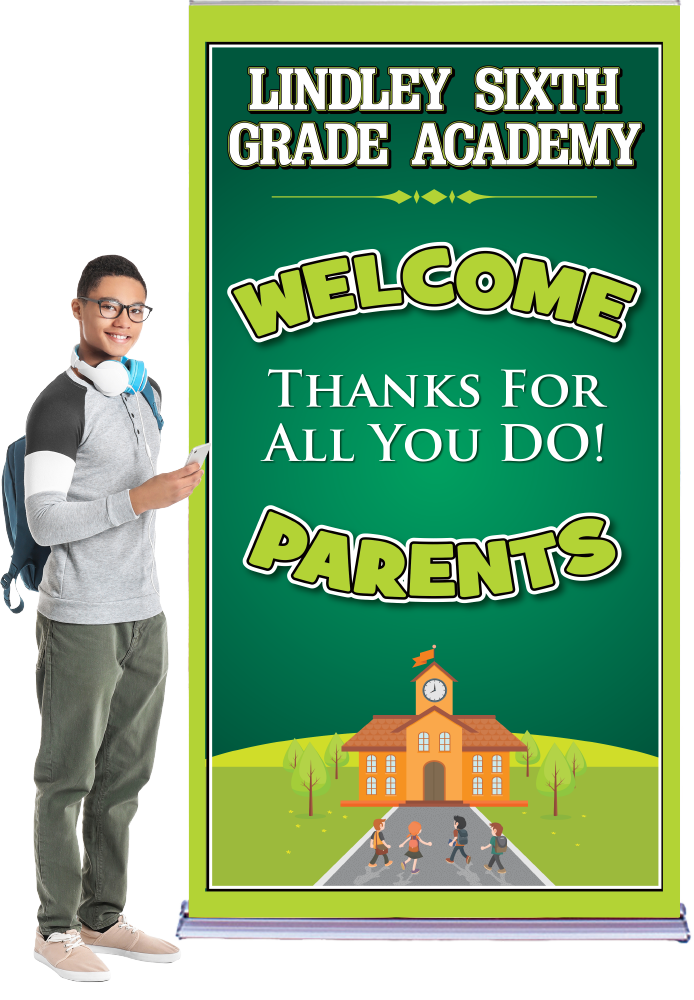 60x92" • $359.95 • RB-60X92
The Quality Goes In, Before Your School Name Goes On!